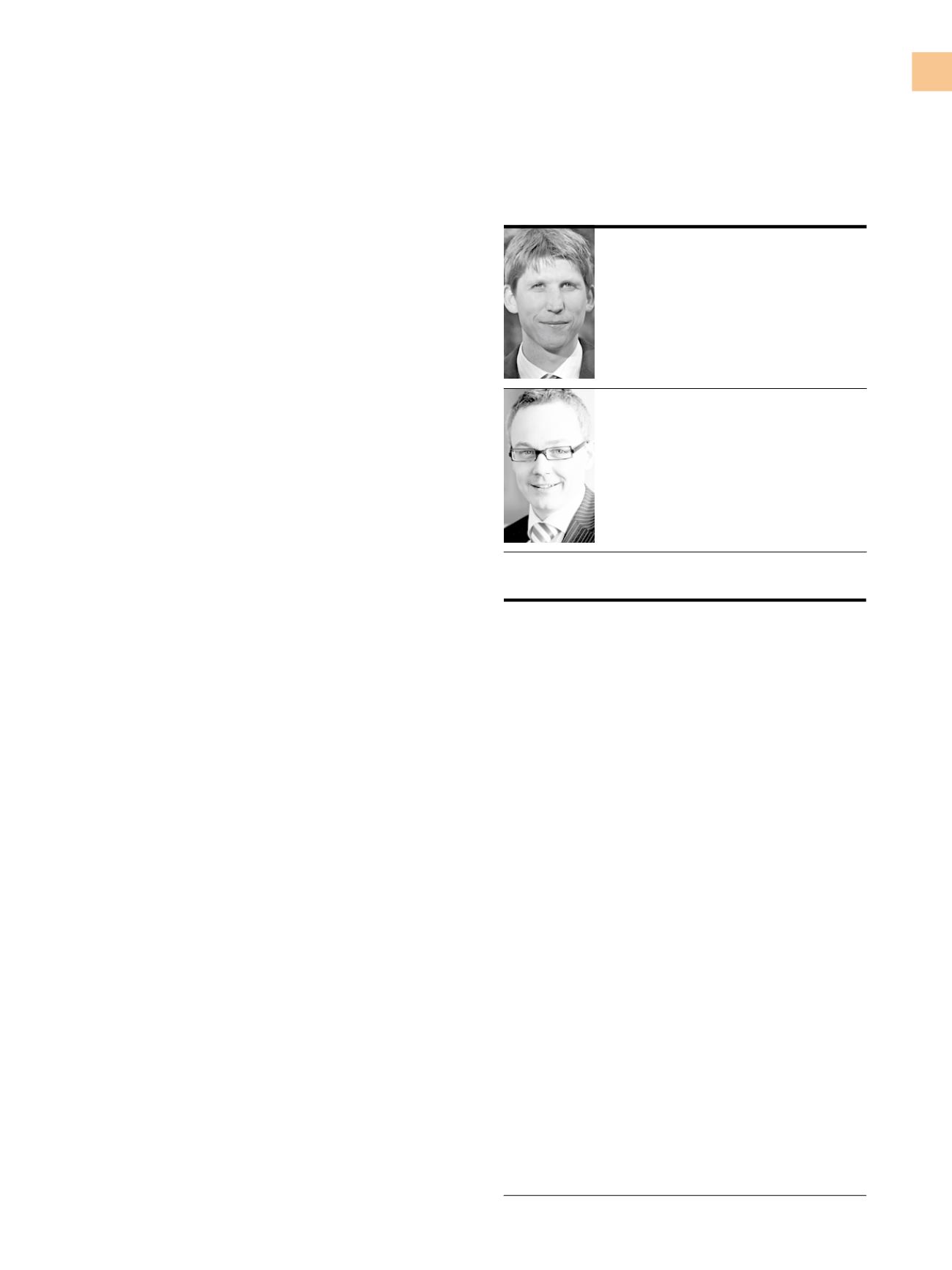 LITERATURVERZEICHNIS
Allen, T. D./Johnson, R. C./Kiburz, K. M./Shockley, K. M. (2013): Work–
family conflict and flexible work arrangements: Deconstructing flexibility.
Personnel Psychology, 66(2), S. 345-376.
Baltes, B. B./Briggs, T. E./Huff, J. W./Wright, J. A./Neuman, G. A. (1999):
Flexible and compressed workweek schedules: A meta-analysis of their
effects on work-related criteria. Journal of Applied Psychology, 84(4),
Beckmann, M./Cornelissen, Th. (2014): Self-managed working time and
employee effort: Microeconometric evidence. SOEPpapers on Multidisciplinary
Panel Data Research, No. 636.
Beckmann, M./Hegedüs, I. (2011): Trust-Based Working Time and Organi-
zational Performance: Evidence from German Establishment-Level Panel Data.
Faculty of Business and Economics – University of Basel working paper Nr.
Ford, M. T./Heinen, B. A./Langkamer, K. L. (2007): Work and family
satisfaction and conflict: A meta-analysis of cross-domain relations. Journal of
Applied Psychology, 92(1), S. 57-80.
Gajendran, R. S./Harrison, D. A. (2007): The good, the bad, and the
unknown about telecommuting: meta-analysis of psychological mediators and
individual consequences. Journal of Applied Psychology, 92(6), S. 1524-1541.
Hanglberger, D. (2010): Arbeitszufriedenheit und flexible Arbeitszeiten:
empirische Analyse mit Daten des Sozio-oekonomischen Panels (No. 80).
Kossek, E. E./Pichler, S./Bodner, T./Hammer, L. B. (2011): Workplace social
support and work–family conflict: A meta-analysis clarifying the influence
of general and work–family-specific supervisor and organizational support.
Personnel Psychology, 64(2), S. 289-313.
Possenriede, D./Hassink, W./Plantenga, J. (2014): Does face-time affect
your career? Tjalling C. Koopmans Institute Discussion Paper Series,14(10),
Possenriede, D. S./Plantenga, J. (2014): Temporal and locational flexibility
of work, working-time fit, and job satisfaction. IZA Discussion Paper No. 8436.
Uggerslev, K. L./Fassina, N. E./Kraichy, D. (2012): Recruiting through the
stages: A meta-analytic test of predictors of applicant attraction at different
stages of the recruiting process. Personnel Psychology, 65(3), S. 597-660.
Virick, M./DaSilva, N./Arrington, K. (2010): Moderators of the curvilinear
relation between extent of telecommuting and job and life satisfaction: The
role of performance outcome orientation and worker type. Human Relations,
Der positive Einfluss auf die Vereinbarkeit von Beruf und
Familie ist begrenzt. Bedeutsamer ist die wahrgenommene
Autonomie und Selbstbestimmung der Arbeitnehmer. Die-
ser positive Effekt sollte nicht durch stärkere Kontrollen
der Arbeitszeit oder des Tätigkeitsvollzuges durch die Füh-
rungskräfte konterkariert werden. Diese sollten sich auf die
Kontrolle der Arbeitsergebnisse konzentrieren.
Von Vertrauensarbeitszeit und -ort profitieren alle Beschäf-
tigtengruppen gleichermaßen. Die Begrenzung des Ange-
bots auf spezifische Zielgruppen wie z.B. erwerbstätige
Eltern ist nicht zielführend.
PROF. DR. HEIKO WECKMÜLLER
FOM Hochschule für Oekonomie und
Management Hochschulstudien-
E-Mail:
PROF. DR. TORSTEN BIEMANN
Lehrstuhl für Personalmanagement
E-Mail: